Ashley Leopold, Travel Consultant
About Ashley
Howdy! My name is Ashley and I live in College Station, Texas! I spent most of my childhood traveling and then joined the Marine Corps which took me to many different places and was an adventure all in it's own! I'm now a mom to two amazingly adorable little boys and we LOVE to experience different cultures, environments, and places.
My husband and I always say "we'd rather spend money on experiences instead of things". We love all trips whether near or far. March 2019 my husband and I got married in Punta Cana, Dominica Republic and my 80 year old grandpa went on a plane FOR THE FIRST TIME! How awesome is that?
It's never too early or too late to start your travels. I love helping others plan their vacations and ESPECIALLY love hunting for the most affordable deals! Please feel free to reach out to me so we can begin planning your cruise, Caribbean, or European adventure! 
Don't delay in contacting Ashley to get your VACATION QUOTE TODAY!  Fill out the form below and you will be hearing from Ashley!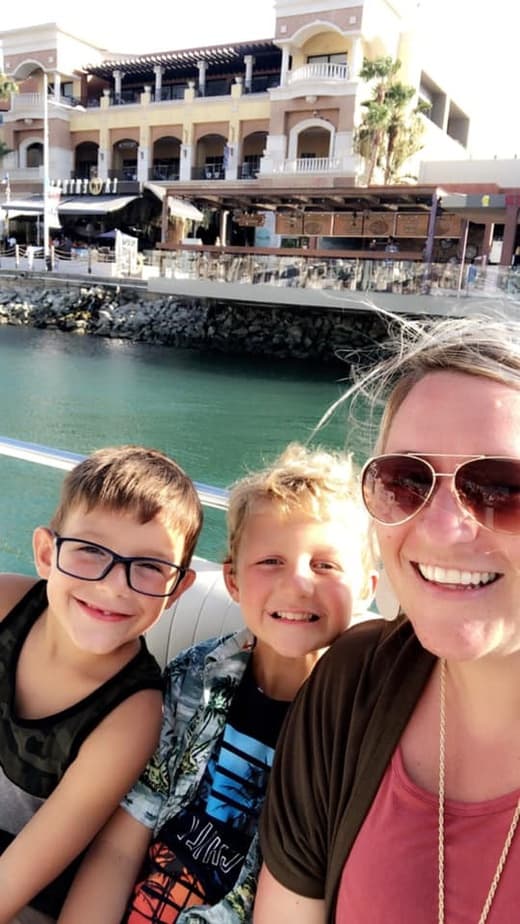 ---
Contact Ashley for a Quote!